Flights: We arrange internal fights within the local airports between destinations or city to get you to the places you are going to visit. We are happy to help you plan for your Tanzanian safari of a lifetime. In addition to internal flights we can also help to book international flights. Visitors always fly into Tanzania using one of the following international airports as their point of entry: Dar es Salaam airport Kilimanjaro international airport.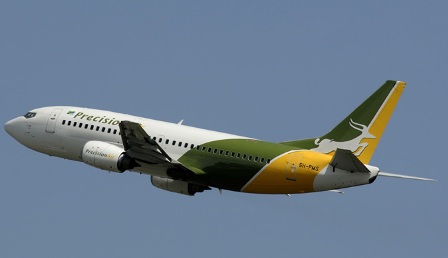 Zanzibar airport and Nairobi airport in Kenya. If you fly to Nairobi there are 3 options to get to Tanzania. The first and the cheapest option is to take shuttle bus from Nairobi to Arusha or Moshi, the shuttles are well maintained and run every morning from Nairobi at 07:00 am and every afternoon at 01:00 pm and like wise, the drive between Nairobi and Arusha/Moshi takes about 6 hours and the roads are black top. The second and comfortable option to get to Tanzania from Nairobi is by private car. we arrange a private transfer using our car in Arusha. Usually our driver will leave Arusha 10 hours before your arrive and will be waiting for you at the airport. The third and fastest option is by flight, this is a bit expensive option costing about $300 per person one wayThe recommended point of entry to enter Tanzania should be determined by the safari itinerary you have planned, therefore booking international flights should not be completed until a draft itinerary has at least been organised since you can save some money by ensuring you choose the closest and most direct point of entry and exit.
Below is a quick guide for the airports you can fly into.
For mount Kilimanjaro and mount Meru trekking – fly into Kilimanjaro international airport (JRO)
For Serengeti, Ngorongoro crater, Manyara and Tarangire – fly into Kilimanjaro international airport (JRO)
Also Nairobi airport (Kenya) is best if you plan the above destinations.
For Southern Sere
From the International airports above, you may need assistance organising regional flights within countries to destinations such as:
Zanzibar
any National Park
Mombassa or
Any other domestic airport within any of the East African countries.
Please note that most regional airlines operating within East Africa have a 15kg check in luggage allowance.
If you need our help simply send us an email.
Flights into Tanzania from Europe America Australia.